Shavkat Mirziyoyev presents his pre-election program in Bukhara
On October 12, the candidate for the President of the Republic of Uzbekistan from UzLiDeP Shavkat Mirziyoyev met with voters of Bukhara region in Karakul city.
The event was opened by the candidate's authorized person in Bukhara region S. Khusenov.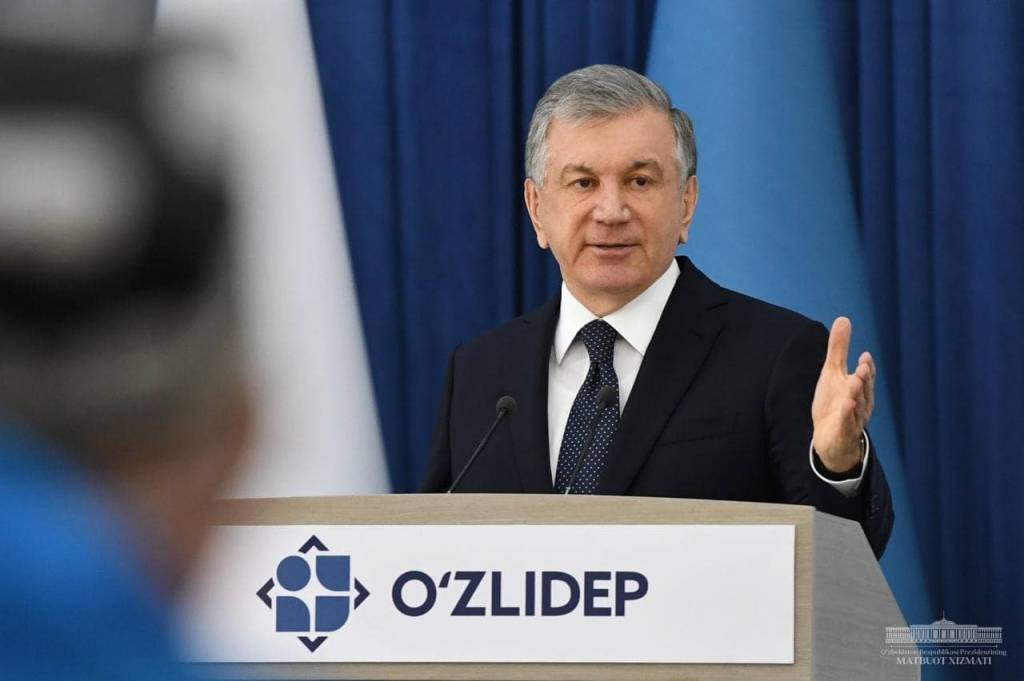 Shavkat Mirziyoyev familiarized participants with his pre-election program, which covers ten priority areas: economics, entrepreneurship, agriculture, education, healthcare, regional development, public administration, ensuring the rule of law, foreign policy and culture.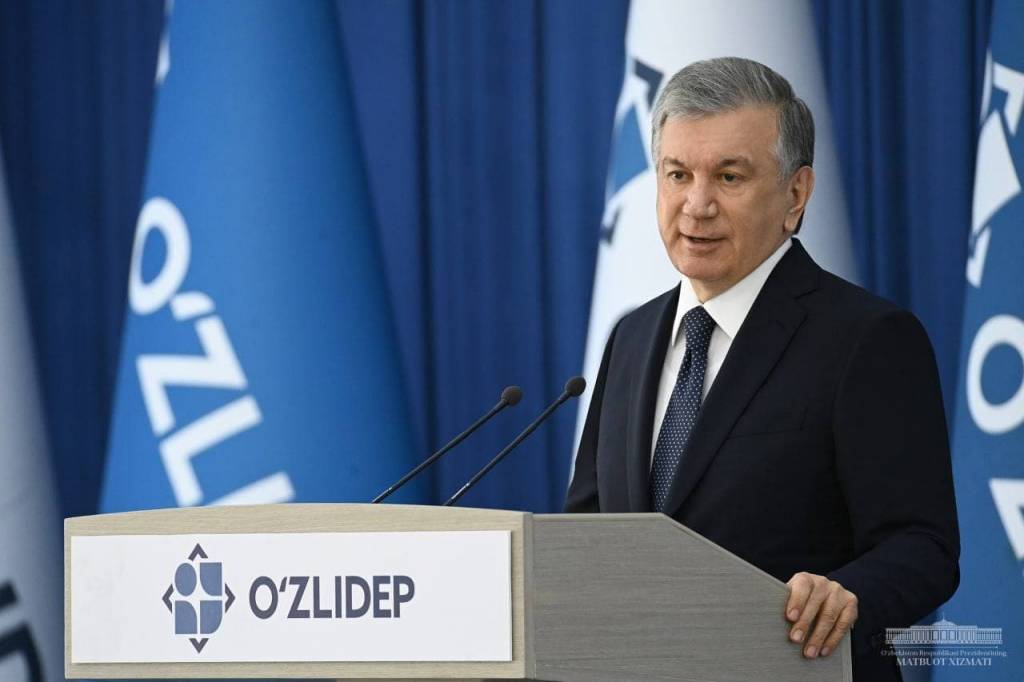 The candidate noted that the coming years will be a period of fundamental transformations in the region's industry. In particular, it is planned to implement 5,000 projects worth $8 billion. It is planned to create 100 thousand new jobs.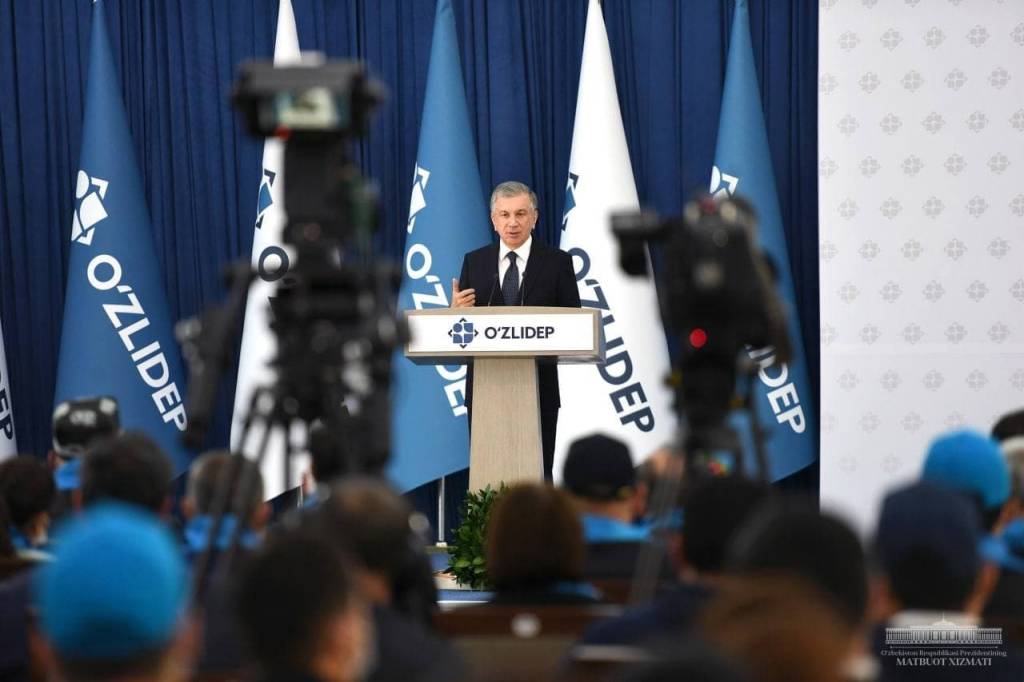 The project for the construction of a gas chemical complex in Karakul district is the largest of them. The $2.7 billion plant will process 1.3 billion cubic meters of natural gas per year and produce 770 thousand tons of polymers.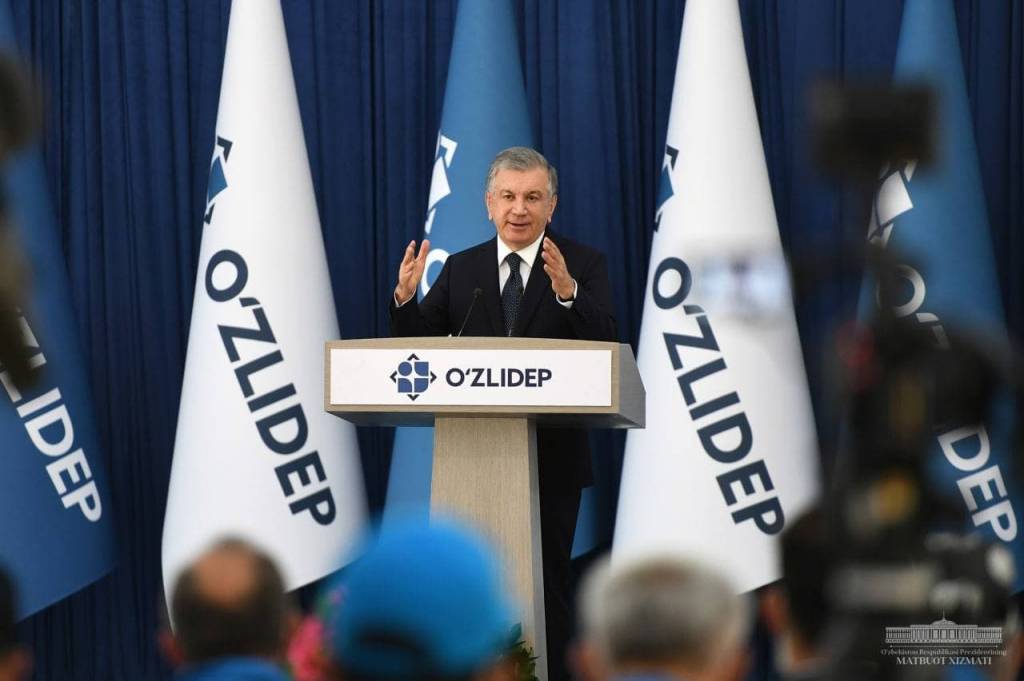 Plans were also announced to implement 180 projects worth $450 million in the textile industry and 282 projects worth 10 trillion UZS in the construction materials industry. Wind, solar and thermal power plants will be built to supply these enterprises and population.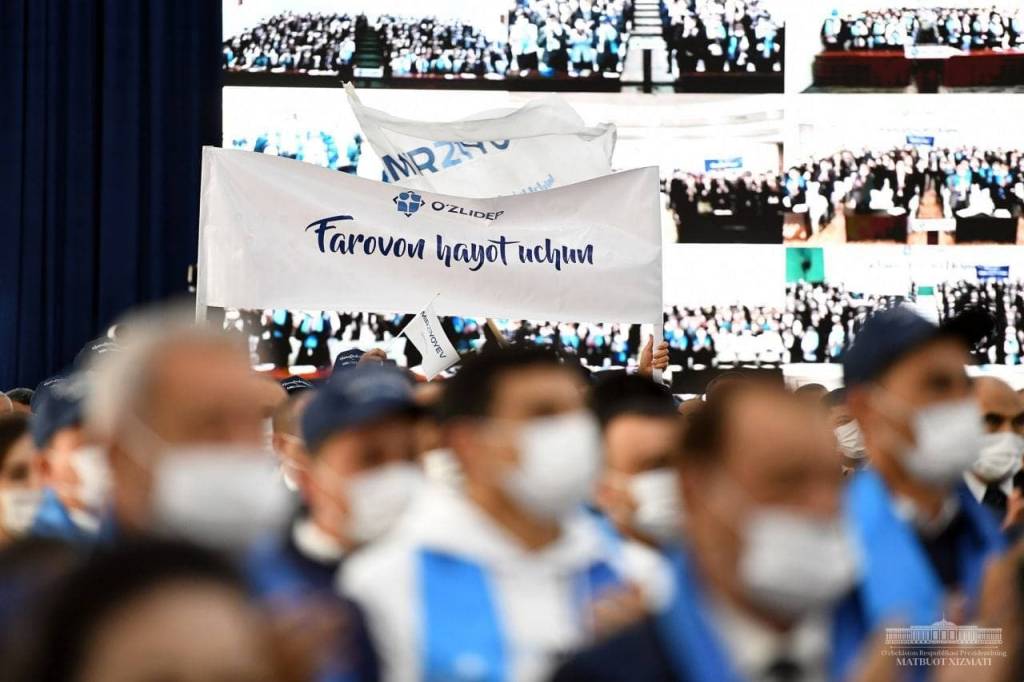 Taking into account that agriculture is the main source of income for the rural population, special attention was paid to the development of this industry in the program. Thus, it is planned to repair 8 thousand kilometers of canals and sewers, as well as introduce water-saving technologies on 126 thousand hectares. It was noted that 100 thousand hectares of land will be allocated for growing vegetables and fruits, 15 thousand hectares of cotton and grain fields will be reduced and leased to the population based on an open tender.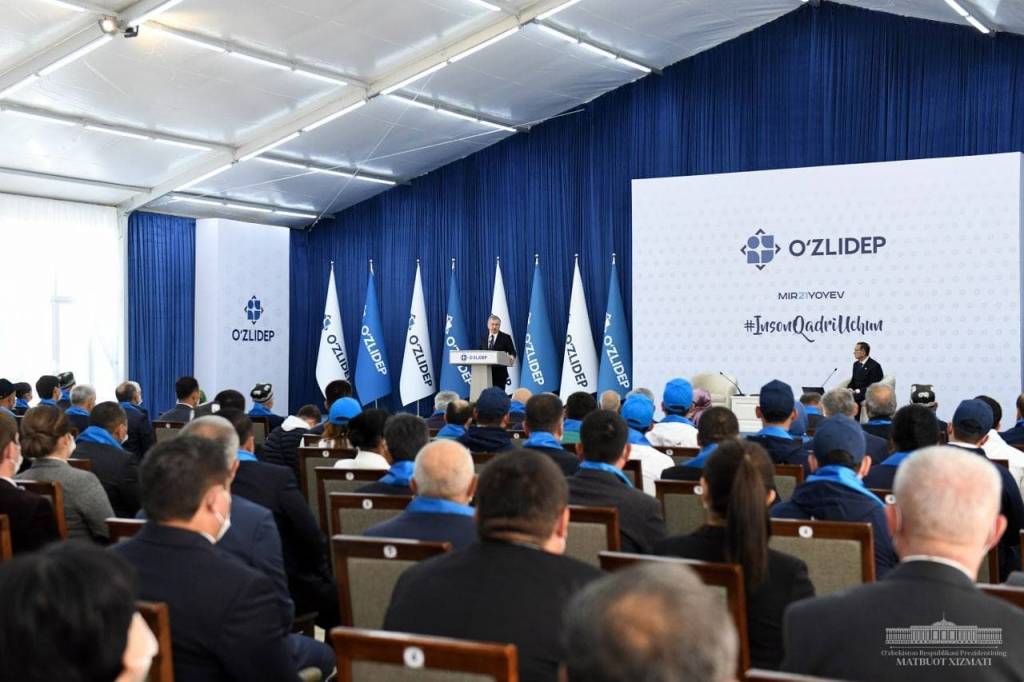 "Bukhara has long been known as a land of entrepreneurs and artisans. If we use this potential to create conditions for the population, teach professions and provide assistance, we can easily provide 90 thousand people with jobs", Shavkat Mirziyoyev said.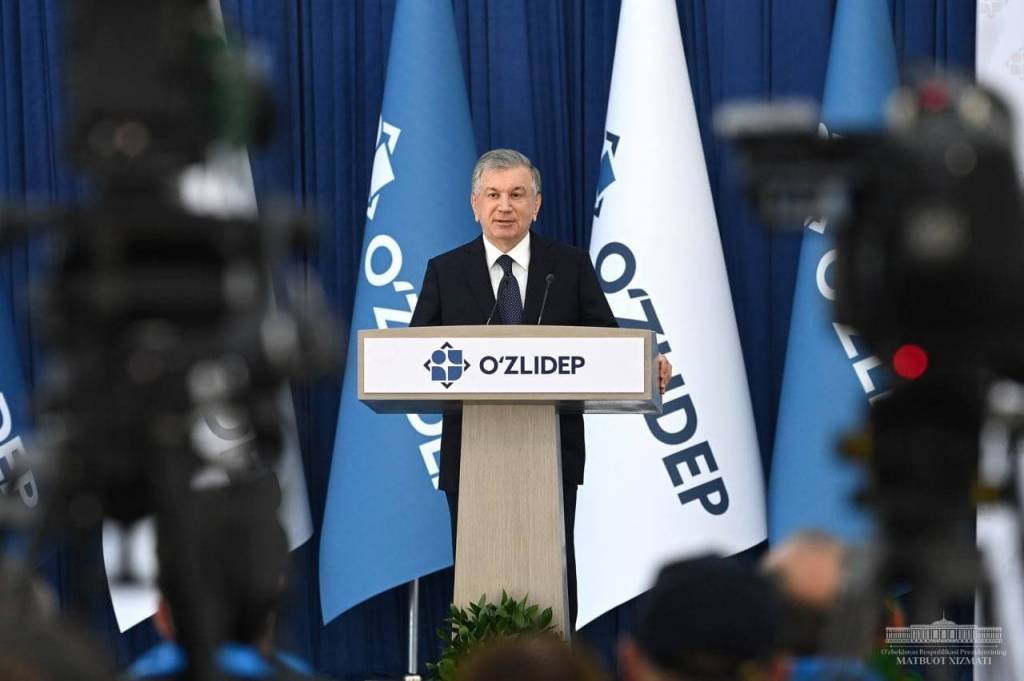 To organize this work, it is planned to organize the activities of hokim's assistants in each mahalla.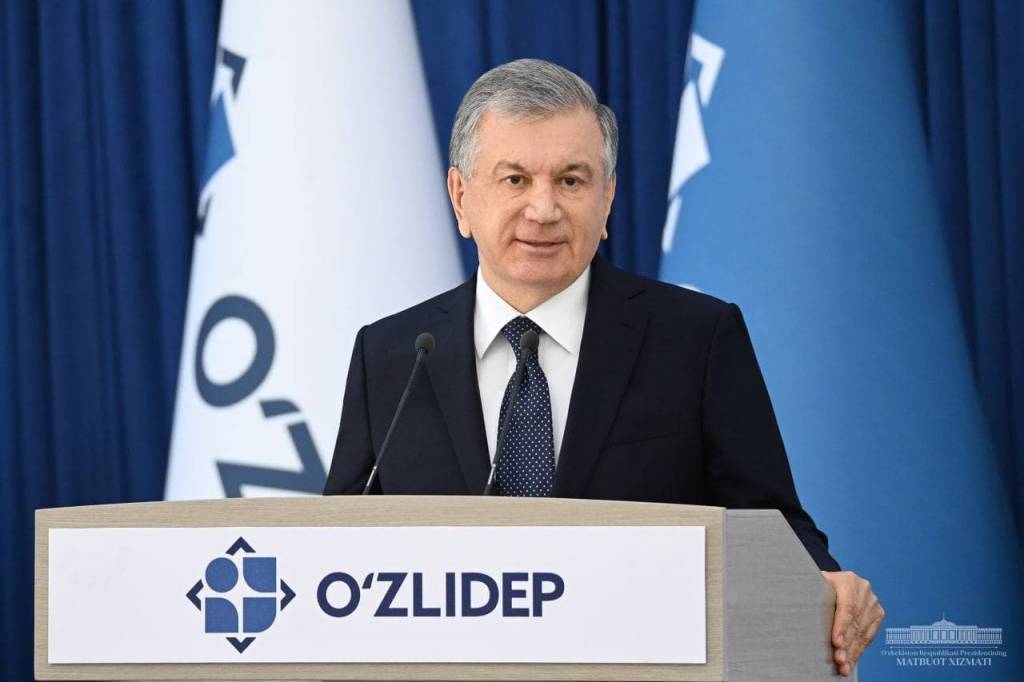 There are 829 cultural monuments in Bukhara region, 287 of which have a history of several thousand years. Therefore, it is planned to develop a special program for the development of tourism in Bukhara. So, in the next five years, 255 hotels and 60 new tourist routes will be created in the region, more than 800 cultural objects will be restored. Parts of the Ark Fortress destroyed a hundred years ago will be restored. An interregional wholesale trade center will be built in Gijduvan.
In general, 50 trillion UZS will be allocated from the state budget for the socio-economic development of Bukhara region in the next five years, 280 thousand new jobs will be created.
The candidate also touched upon measures for the construction of housing, internal roads, engineering networks, the development of healthcare and education.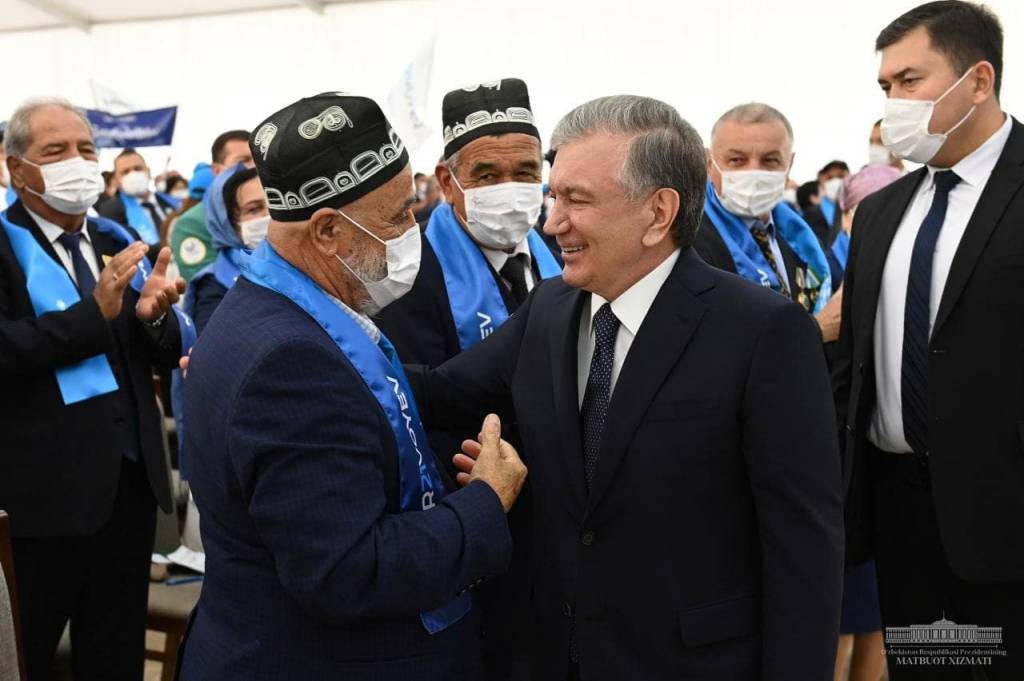 The voters who addressed the meeting shared their views on the candidate's program and expressed support for Shavkat Mirziyoyev in the upcoming presidential elections.