Uzbek, Russian, Kazakh Presidents held informal meeting in Kazakhstan
President of the Republic of Uzbekistan Shavkat Mirziyayev, accpompanied by Russian President Vladimir Putin, paid a visit to Kazakhstan on October 20. They were met by Nursultan Nazarbaev, President of the host country, the press service of the Kazakh leader Akorda reported.
During the informal meeting, the heads of state discussed topical issues of cooperation between countries, including in the trade, economic, cultural and humanitarian spheres.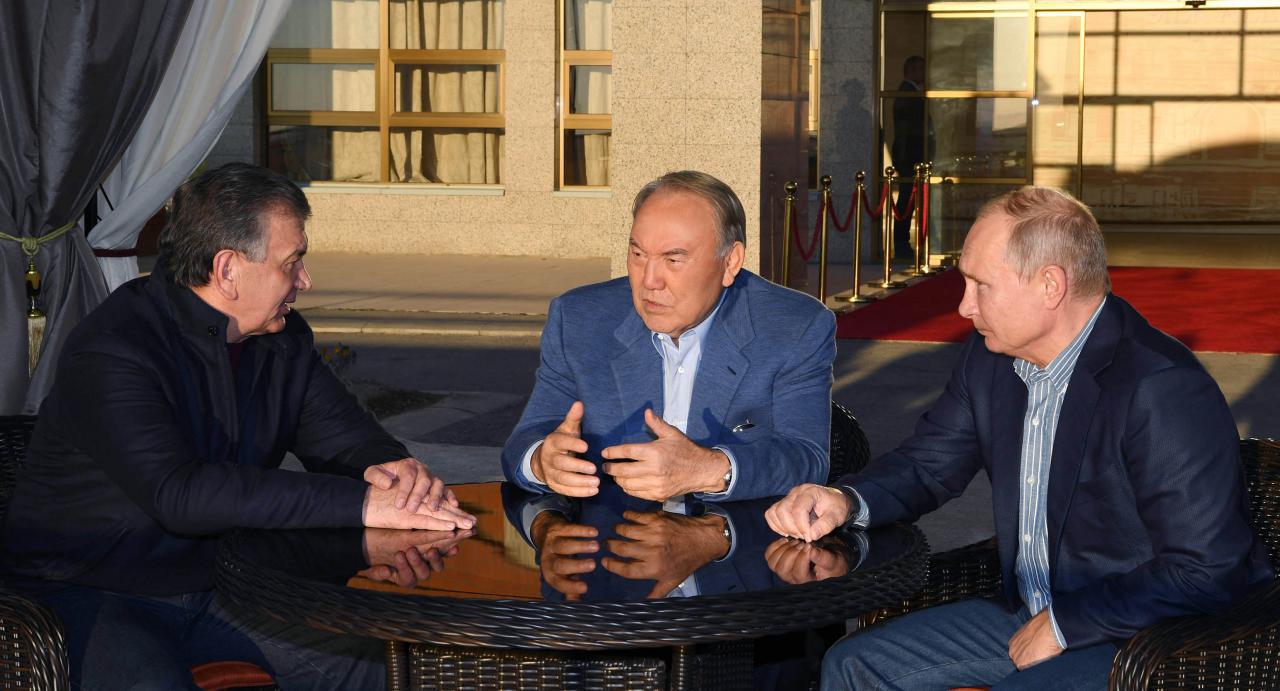 In addition, issues of interaction between the Republic of Kazakhstan, the Russian Federation and the Republic of Uzbekistan within the CIS and other international organizations were touched upon. The parties also exchanged views on key aspects of the regional and international agenda.