President of Uzbekistan receives the Chairman of the Executive Committee – CIS Executive Secretary
On December 23, President of the Republic of Uzbekistan Shavkat Mirziyoyev received the Chairman of the Executive Committee – CIS Executive Secretary Sergey Lebedev, who visits Uzbekistan as the head of the Observer Mission from the Commonwealth of Independent States.
President Shavkat Mirziyoyev, warmly welcoming the guest, noted the active work of the CIS Mission during the preparation and holding of the next elections to the Legislative Chamber of the Oliy Majlis of the Republic of Uzbekistan and Local Councils.
Sergey Lebedev expressed his sincere gratitude for the invitation to attend the observation of the elections and favorable conditions created for fruitful work of the CIS Observer Mission, which included more than 180 representatives of the participating countries and the Executive Committee of the Commonwealth.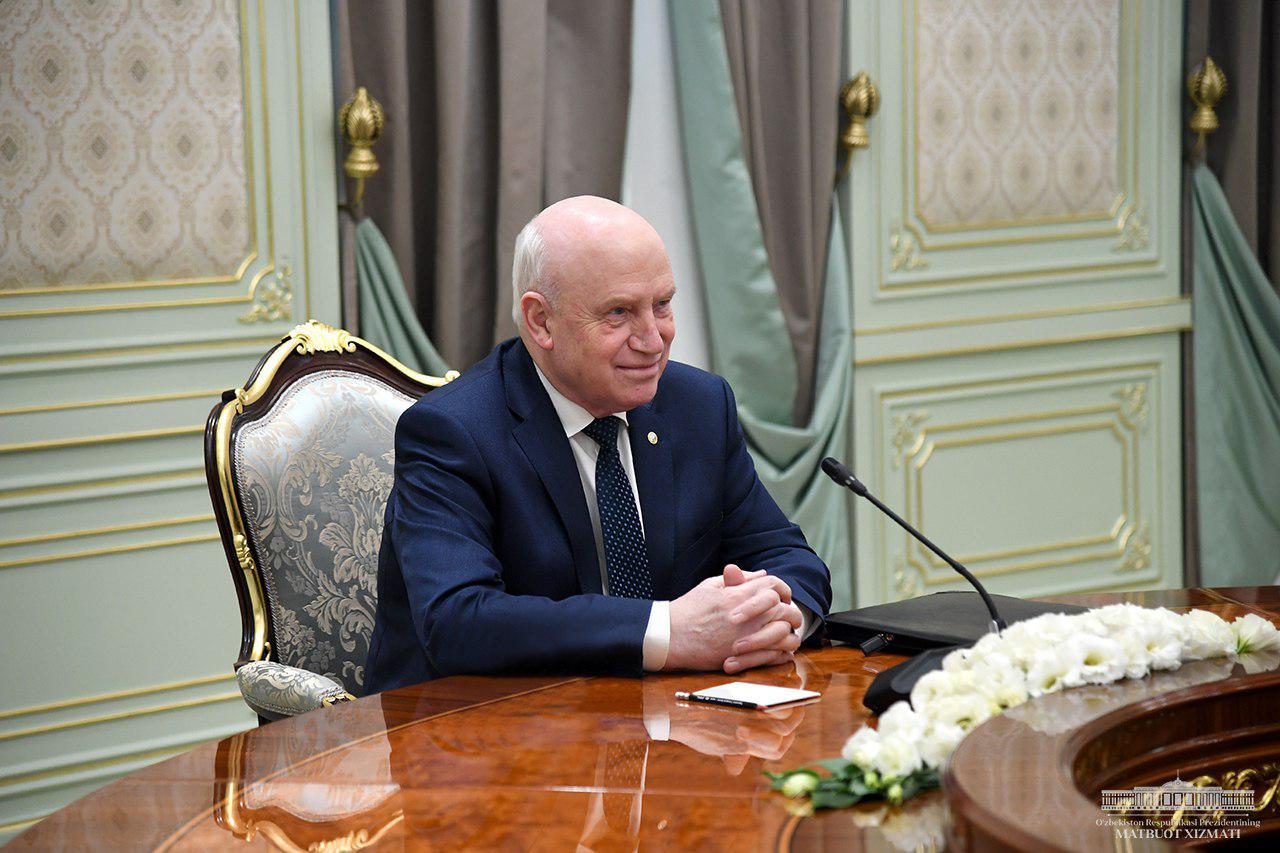 It was noted that the electoral process is organized at a high level, conducted in full accordance with the national legislation and international standards.
The CIS Executive Secretary noted that the elections were held on a multiparty basis, were free, transparent, competitive, and became a significant factor in deepening democratic reforms in Uzbekistan.
The sides also exchanged views on prospects of multilateral cooperation between Uzbekistan and the CIS countries. Special attention was paid to effective organization of Uzbekistan's chairmanship in the CIS in 2020.